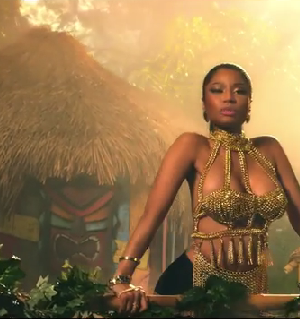 SIC VIDS: Nicki Minaj, Chris Brown PARTYNEXTDOOR We have another set of SIC VIDS for you but this time around we are hooking you up with SIC VIDS: Nicki...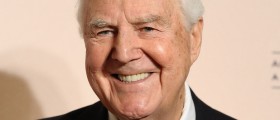 SNL Announcer Don Pardo Dies at 96!!! We are sad to announce that long-time Saturday Night Live announcer Don Pardo has died aged...
Stevie J Comes to Mimi's Side!?! On the season finale of Love and Hip Hop 3 Episode 17, Stevie...