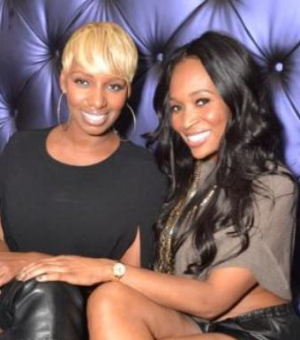 Marlo Hampton Airs NeNe's Shady Side Real Housewives of Atlanta is back tonight and it's picking up where it left off two weeks...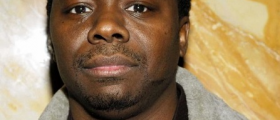 Jimmy Henchman Murder Trial Ends With Mistrial The jury in James "Jimmy Henchman" Rosemond and Rodney Johnson's trial could...
Papoose Set To Take Over 2014! Brooklyn rapper Papoose has a lot to celebrate. The mixtape king recently...