From a Mad Man to and X-Men, we have to sexy leading guys that we thought you ladies deserved to checkout in some rather revealing photos.
If you had the choice, who would you let smush it? Would it be the Emmy worth and extremely hung Jon Hamm or would you go for the rough neck mutant freedom fighter Michael Fassbender.
Fassbender will return to his X-Men roots next year, but you can see him this October in The Counselor, an upcoming thriller film co-produced and directed by Ridley Scott, from a screenplay by Cormac McCarthy, which is also his first original screenplay to be produced.
While Hamm's lack of Emmy luck is legendary. This year may prove different, especially with Emmy nomination ballots not due until June 28, Hamm's season-ending scene could finally make him a shoe-in for television's most coveted award.
Jon Hamm's days as Don Draper are numbered — there's only one season of Mad Men left — but could his work on the penultimate season of his AMC drama prove to be his best yet?
While Don's sudden surge of honesty came at the worst time ever, for Jon Hamm the scene could finally be an Emmy win in the making.
By the looks of it, both of these guys could full fill you fantasy's but we wanna hear from you. Who has what it takes and who has the bigger bulge?
Is it The Councilor star, Michael Fassbender or would it be the Mad Man, Jon Hamm?
Check the pics and let us know. Enjoy girls!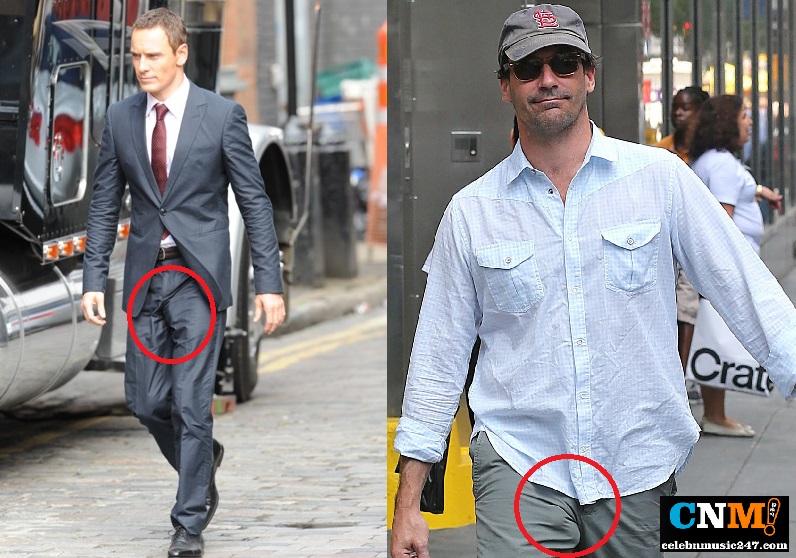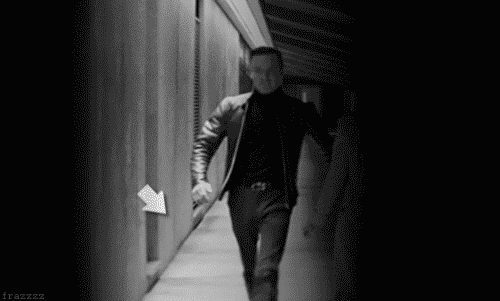 Related articles