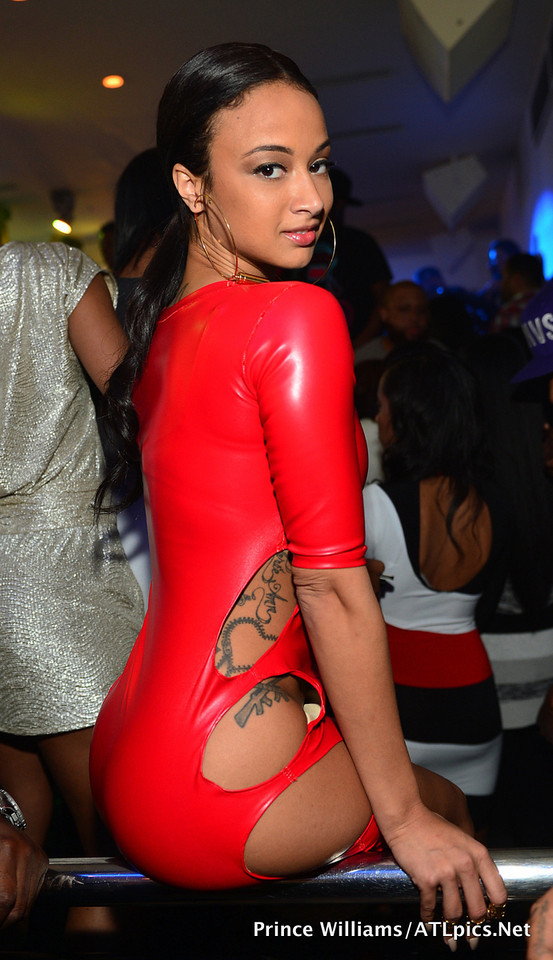 (CelebNMusic247-News) Draya Spotted Grabbing Stevie J's Package
Basketball Wives star Draya obviously likes big things in her hands!
Despite the fact that Basketball Wives star Draya was spotted at the Compound in Atlanta wearing no underwear or g-string. She was also spotted with Stevie J, and we notice an awkward photo where it seems as if Draya may be grabbing on Love and Hip Hop Atlanta's Stevie J's package.
You can see that her hands are in his pants and he's trying to cover it up. Alright kids we see who gonna be riding on Stevie's bus next.
We hear it's a lot to grab and by the smile on Stevie's face Draya may know how to handle big things. We aren't saying she's a hoe or anything, but do ladies really do this in public?
Check the photo, what the hell is she wearing a f-me outfit?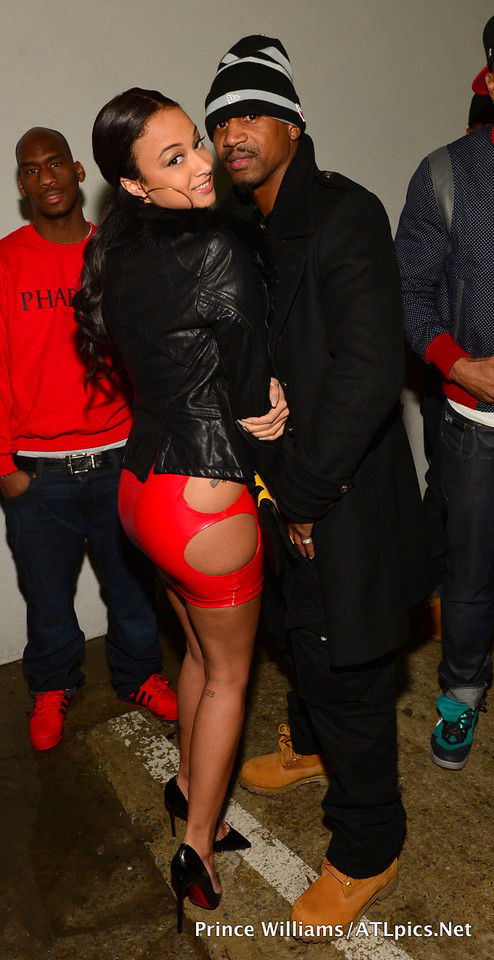 photos courtesy of Prince Williams ATLpics
CelebNMusic247 brings you latest news on celebrity daily…Stay connect:
Stay Connected to CelebNMusic247.com: Follow us on Twitter – Like us onFacebook and Friend us on YouTube 
Related articles