(CelebNMusic247-News) Dutchess  From Black Ink is Dancin 4 Dollaz
WTH Dutchess???
We are STILL NOT sure if we believe this, but RUMOR has it VH1 tattoo series Black Ink Crew star Dutchess Lattimore was spotted stripping.
We are DUBBING THIS A RUMOR, but POWTV is reporting:
POWTV.net is reporting that Dutchess was spotted dancing in a strip club. The site also had the following photos below
Here's the drop:
Duchess from Black Ink showed up onstage at King of Diamonds  in Miami  in what was billed as her first time dancing.
Check it: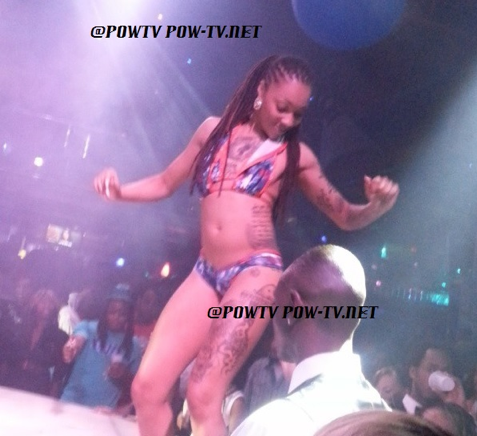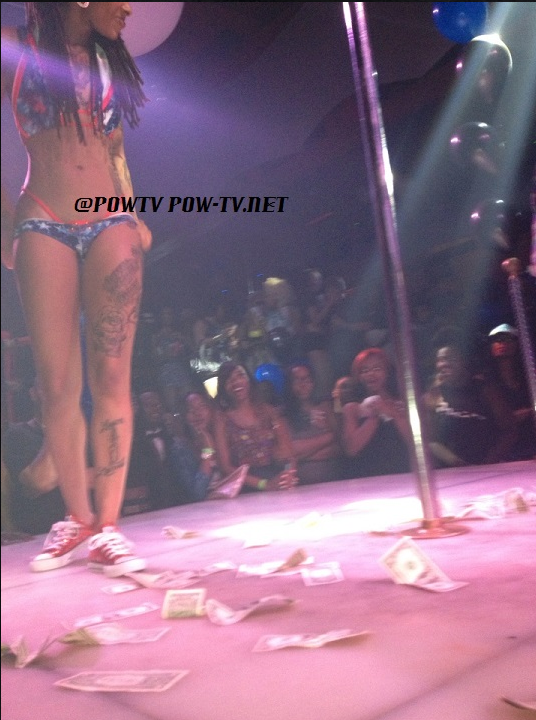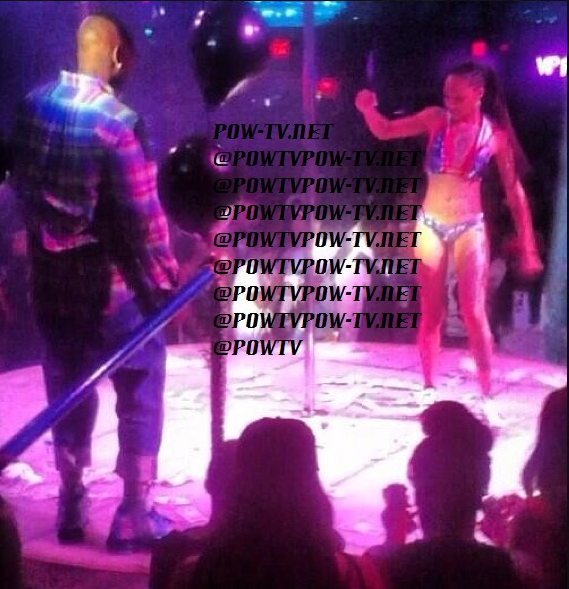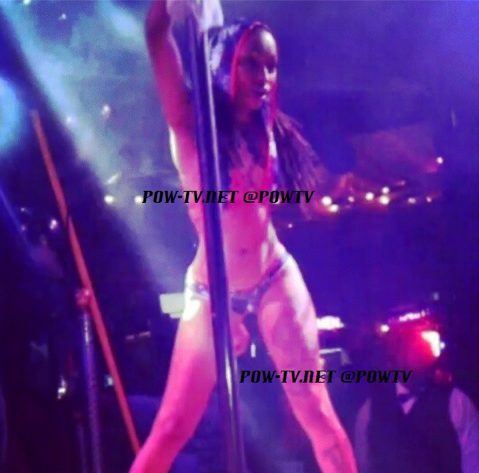 Do you believe this?
We don't, plus we heard that she was dancing for a party. This was NOT her first time as a Stripper.
Source: bossip
CelebNMusic247 brings you latest news on celebrity daily…Stay Connected to CelebNMusic247.com: Follow us on Twitter  – Like us onFacebook  and Friend  us on YouTube  
Overall rating
This site has no rating
(not enough votes)