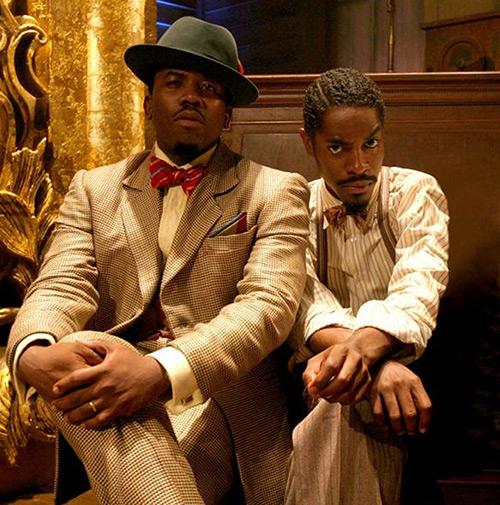 Free BottleRock VIP 3-Day Pass Giveaway!
BottleRockNapaValley.com is giving away 2 VIP Passes to the 3-Day Music Festival held at the Napa County Fairgrounds to one lucky winner!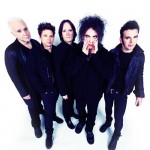 Outkast, The Cure, LL Cool J, Heart, TV on The Radio, Eric Church, 60 bands in total, live on 4 stages, May 30, 31st and June 1st.
BottleRock it to the fullest with a VIP access pass. You'll enjoy VIP-only performances, exclusive refreshments, VIP-only viewing areas, shaded areas, upgraded rest rooms, in-and-out privileges, and VIP-only parking close to the event for all 3 days. Refresh and renew in the VIP-Lounge featuring live music, lounge seating and access to exclusive wine and food expierences
So what do you have to do to win this prize? Not much. Just the same free stuff you do all the time.
- Be sure to retweet this page (The more you retweet, the better are your chances to win!)
Too easy to be true?
Prove us wrong by following those simple steps stated above for a chance to win 2 VIP Passes to BottleRock 2014.
Good luck and tweet away!!!
Contest Sponsors: