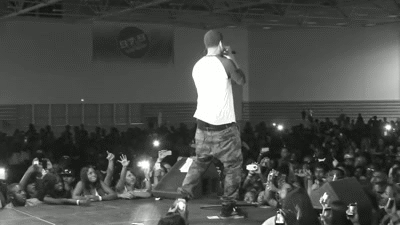 (CelebNMusic247-News) J Cole Booty Exposed in Dallas
While J Cole was out in Dallas performing his hit "Power Trip" for 97.9 radio in Dallas, TX earlier this week photos have surface of the rapper booty.
Its another glossy, highly produced live performance clip from J. Cole filmed by Flytimedaily.

They show nothing but a back view of the rapper for almost 4 minutes.

Tons of amazing sagging shots!!
As far as we can see, J Cole is in proper shape ladies and his booty is banging!
Check the photos: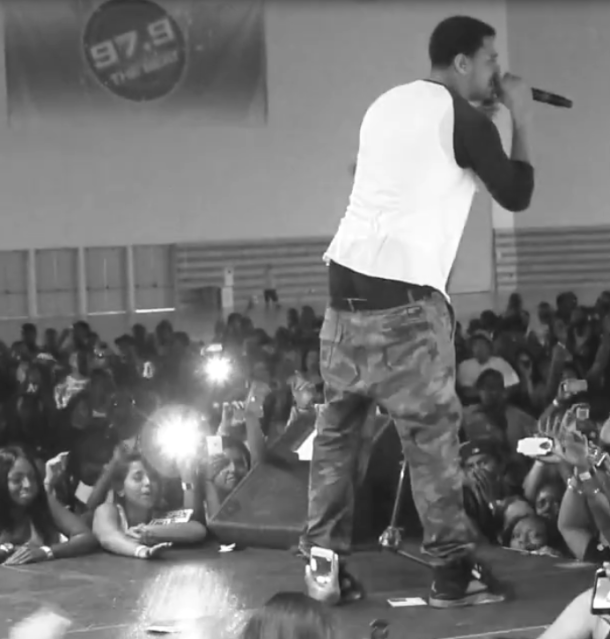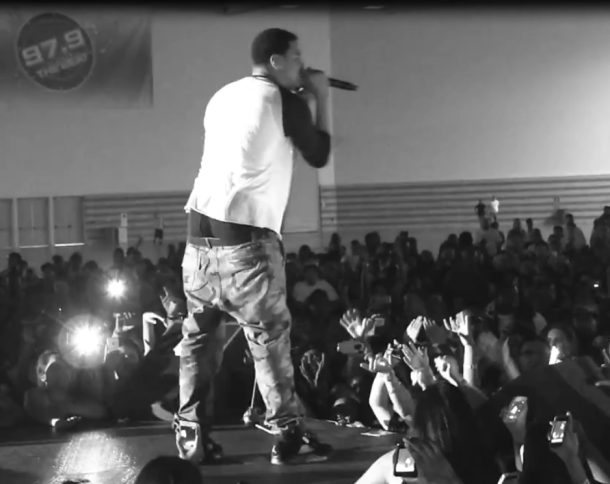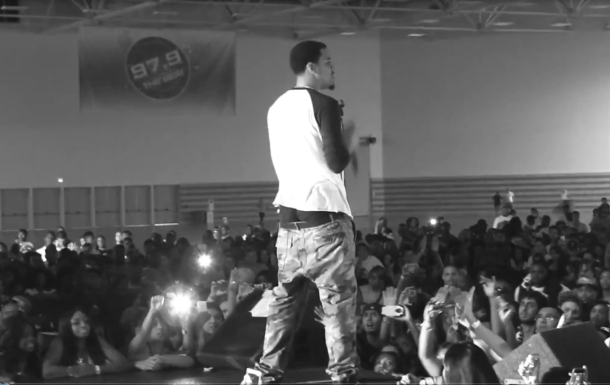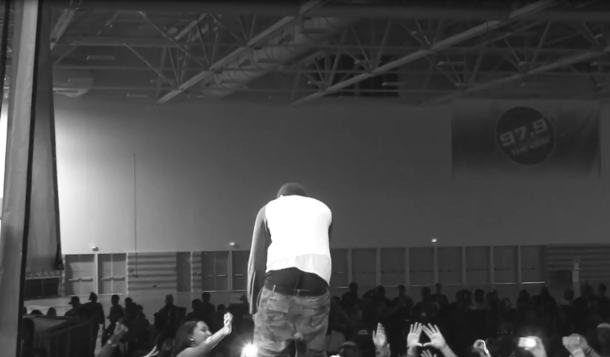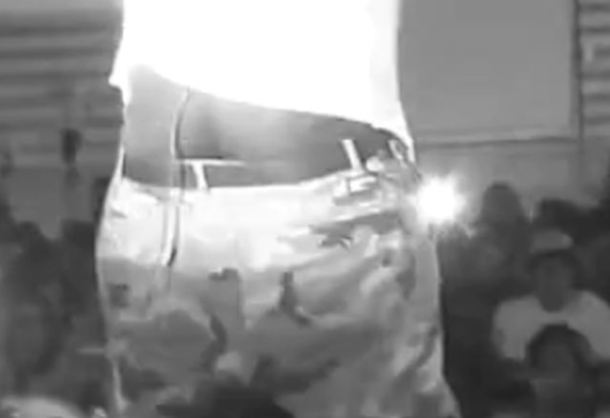 And here is the footage from 97.9′s concert:
Related articles