Despite the rumor mill claiming the Keri Hilson and Serge Ibaka were NO LONGER together, Keri and Serge are proving them ALL wrong!
Although Keri's career seems to have stalled as a result of beefs she continues to deny the hearsay keeping a tight lip on her personal life.
Keri has been dating NBA player Serge Ibaka and the Oklahoma City Thunder player has managed to make the singer very happy. However, recent rumors suggested the couple had broken up and some even claimed that Serge unfollowed Keri on Twitter and they hadn't posted photos of one another on their Instagram accounts for weeks amidst the speculation.
Keri Hilson made it clear not to long ago that she was going to step away from it all for awhile and she has until this past weekend. She and Serge posted some black and whites of their time in Spain.
Serge took to his Instagram account recently and confirmed Keri Hilson is still very much his boo. He posted the following photo and writes the following caption:
"Sunday cruise in barcelona #avecclasse"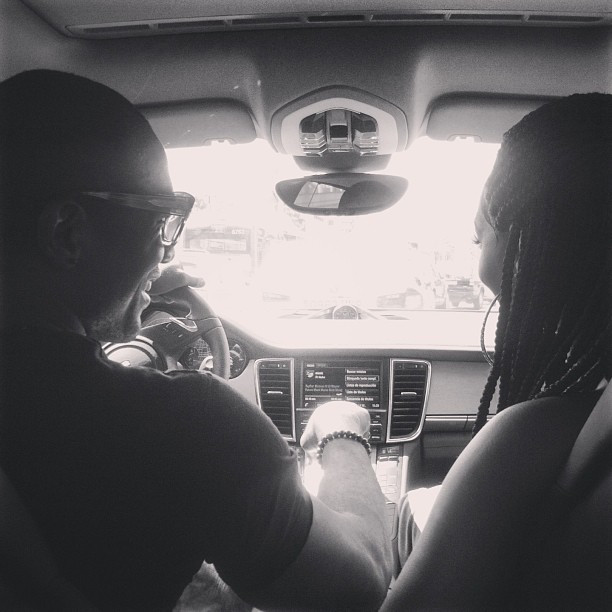 Related articles