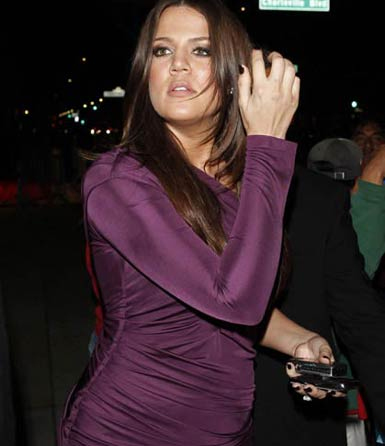 Looks like Kim isn't the only Kardashian has a bun in the oven, so does her sister Khloe Kardashian and her man Lamar Odom, well according to MTO?
Here's the drop:
They are reporting that Khloe Kardashian and Lamar Odom are finally pregnant. And this is not rumor; this is FACT!!!
A snitch over at E! Network told us that Khloe and Kim Kardashian just signed on to do a "pregnant sisters" reality show this Spring. During the show the two sisters will BOTH BE PREGNANT.

Oh, and they will both make about 50% MORE than they usually make for their series.

Mama Kris is in her glory.
Think of all the money two Kardashian babies can bring in…Kris get you hustle on and start making those calls you greedy ____!
Check the pic and see for yourself: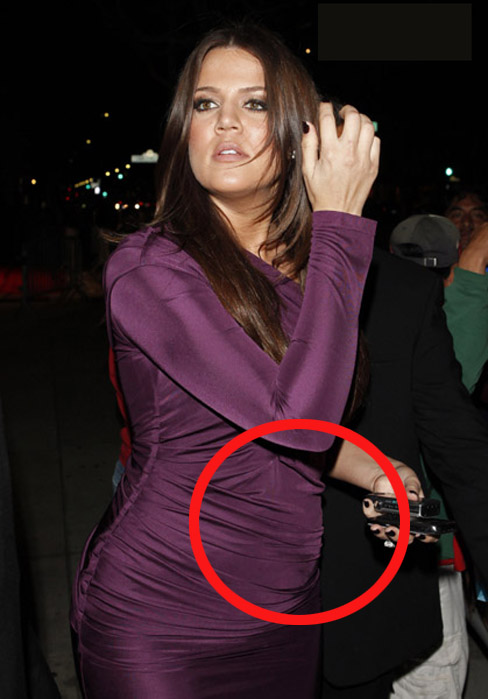 CelebNMusic247 brings you latest news on celebrity daily…Stay connect:
Stay Connected to CelebNMusic247.com: Follow us on Twitter – Like us onFacebook and Friend us on YouTube or Download the CelebNMusic247.com Toolbar below:
Related articles