(CelebNMusic247-News) LHHNY Kimbella's Exposed
Love and Hip Hop star Kimbella mistakenly exposed her mini afro when she posted a pic of herself smiling in a sexy bikini while yachting on the water with her boyfriend/rapper Juelz Santana.
Now we ALL know she isn't a natural blonde!  Nothing like exposing the carpet to your fans
Skipping a shaving day wasn't the smartest when wearing a bathing suit like that. And to top it off, she forgot to take a good look at the picture before she posted it on Instagram– but soon after realized she had revealed her goods the former LHHNY star then cropped her crotch afro out of the photo and then posted an edited version.
Not only did she change up the photo she also showed off her backside.
Check the pics: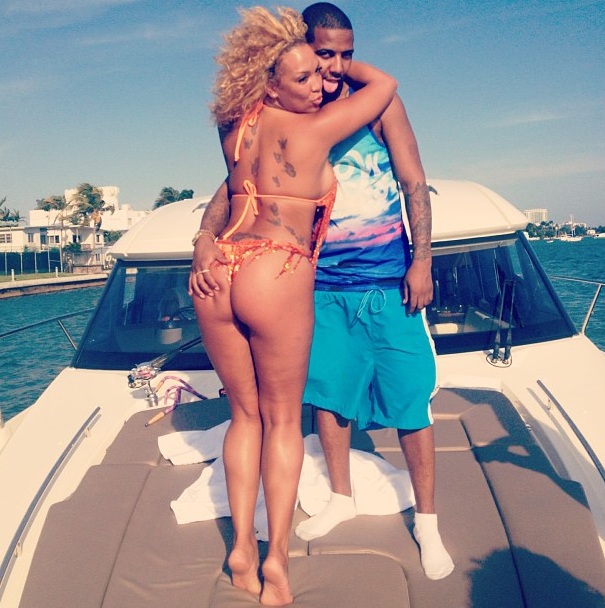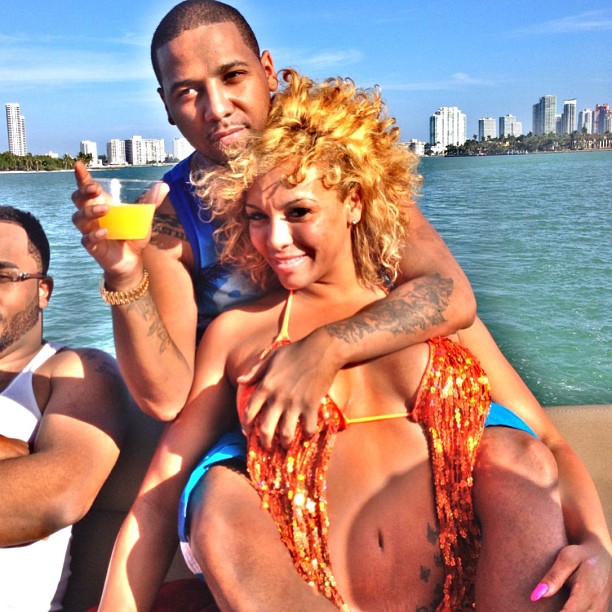 Spotted @ GWL
CelebNMusic247 brings you latest news on celebrity daily…Stay connect:
Stay Connected to CelebNMusic247.com: Follow us on Twitter – Like us onFacebook and Friend us on YouTube 
Related articles