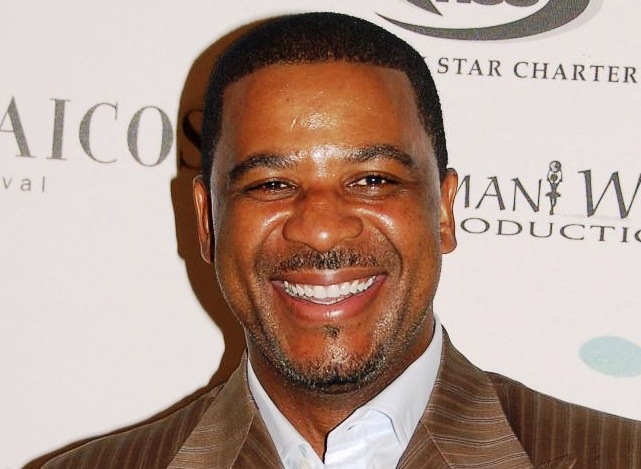 (CelebNMusic247-News) LisaRaye's Ex-husband Arrested
Lisa Raye's ex-husband, Michael Misick was arrested in Brazil!
The former premier of Turks and Caicos Michael Misick, has been arrested in Brazil. He fled the British territory in 2009 after a report exposed widespread corruption.
Here's the drop:
Michael Misick was detained by Brazil's federal police in Rio de Janeiro as he was about to board a plane for Sao Paulo Friday. He will be extradited back to Turks & Caicos to stand trial.

Misick, who amassed a fortune of $180 million and lived lavishly, is suspected of corruption, misusing public money and profiting from the sale of government land to developers.
CelebNMusic247 brings you latest news on celebrity daily…Stay connect:
Stay Connected to CelebNMusic247.com: Follow us on Twitter – Like us onFacebook and Friend us on YouTube or Download the CelebNMusic247.com Toolbar below:
Related articles