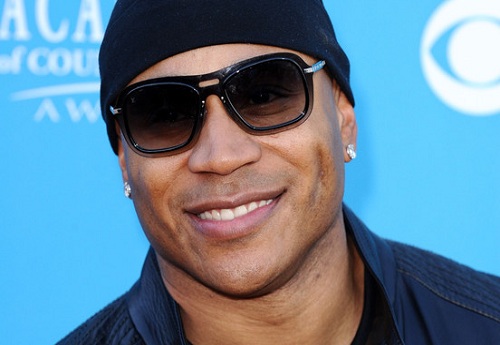 (CelebNMusic247-News) LL Cool J Announces Album Release Date
one of hip hop sexiest men, LL Cool J has been on the low working in the lab on his next album.
The actor/hip hop star has announced that he will be releasing a full studio album in early 2013. LL confirmed that he would be releasing a new album on February 12, 2013.
Todd Smith told talk show host Craig Ferguson:
"I'm doing music right now. I have a song called 'Take It' that's out there right now."

 "I'm working on a new album. I think I'm going to put a record out. I haven't put one out in five years. So I'm putting one out in February."
It's unknown where LL Cool J would sign to release the new project,since his contract with longtime label Def Jam Records has been up for five years
CelebNMusic247 brings you latest news on celebrity daily…Stay connect:
Stay Connected to CelebNMusic247.com: Follow us on Twitter – Like us on Facebook and Friend us on YouTube or Download the CelebNMusic247.com Toolbar below:
Related articles