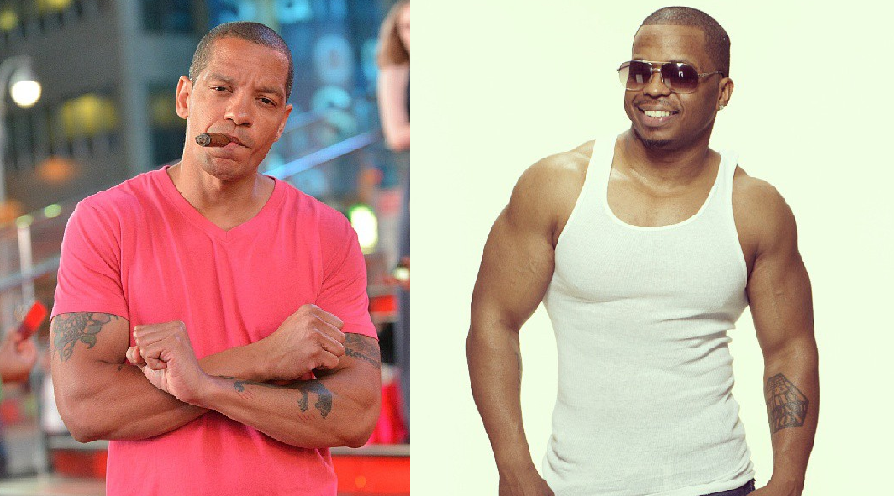 (CelebNMusic247-News) Meet The New Men of Love and Hip Hop NY
This season there are only two new additions to the Love and Hip Hop New York cast, Peter Gunz and Saigon, but these two men keep it 100 and have enough baby mama drama for 4 men.
No wonder Mona Scott-Young cast them on board the drama train called Love and Hip Hop.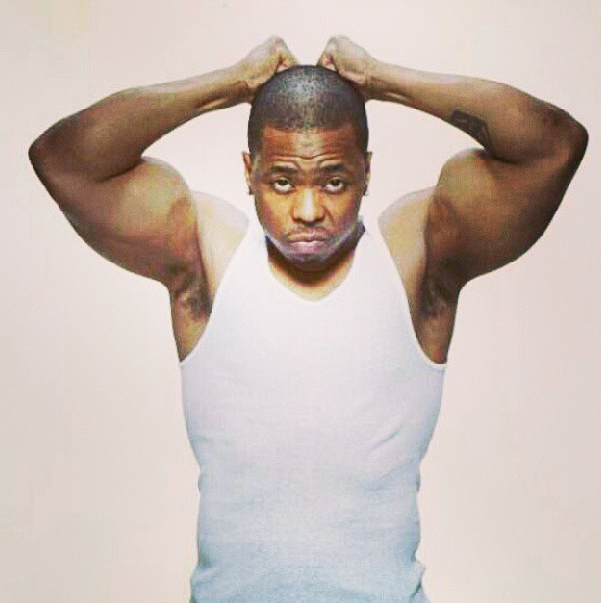 First up is Brownsville, Brooklyn rapper, Siagon who is currently signed to Suburban Noize Records and Just Blaze's Fort Knocks Entertainment record label. Siagon is known in the underground hip hop season, but with LHHNY, he's about to get his name out there for his music and his baby mama drama with Erica Jean.
We love Saigon's music and look forward to see what happens with he and Erica on the new season of Love and hip hop New York.
Here is Saigon's latest video "Ho Chi Minh City" featuring Vietnam: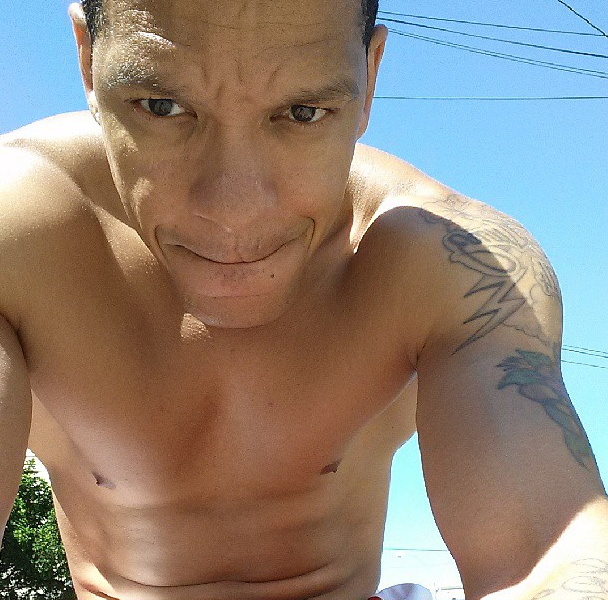 The first is hip hop icon Peter Gunz joins LHHNY bringing drama from the jump since he is apparently married man to Amina Buddafly and has been with his baby mama Tara Wallace for 15 years ( They have 2 boys together and Peter claims he is thoroughly in Love with Tara). Gunz claims he is in love with Tara but his musical connection with Amina formerly of Black Buddafly he's willing to leave his baby mama and boys behind for a new relationship.  The ladies are clawing over him this season – its a mess!
Peter Gunz was part of the rap duo of Lord Tariq and Peter Gunz which first emerged from the Bronx under the name the Gunrunners in 1998. Gunz and Tariq are best know for their  smash party anthem "Deja Vu (Uptown Baby)" from their debut LP Make It Reign.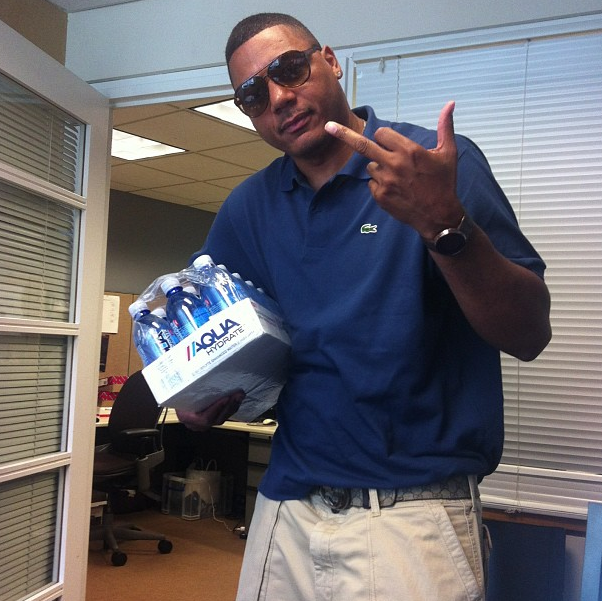 Rich Dollaz started his successful career in the music industry as an intern at Bad Boy Records where Puffy gave him the name Rich Dollaz. At Bad Boy, Rich learned the ropes of the industry and was able to spread his wings, network and spent 5 years working with the careers of Ryan Leslie, Cassie and Cheri Dennis.
From there, Rich moved onto Interscope Records where he does radio promotions. He is the CEO of Dollaz Unlimited and started a record label with fellow LHH cast member, Yandy. He is also starting a modeling agency division of Dollaz Unlimited. He is familiar face in the NYC club scene and is an ambassador for Ciroc. He has recently started a foundation for battered women and children in Memphis called Miracles House Of Restoration and has started Dollaz Unlimited children's books.
Check it: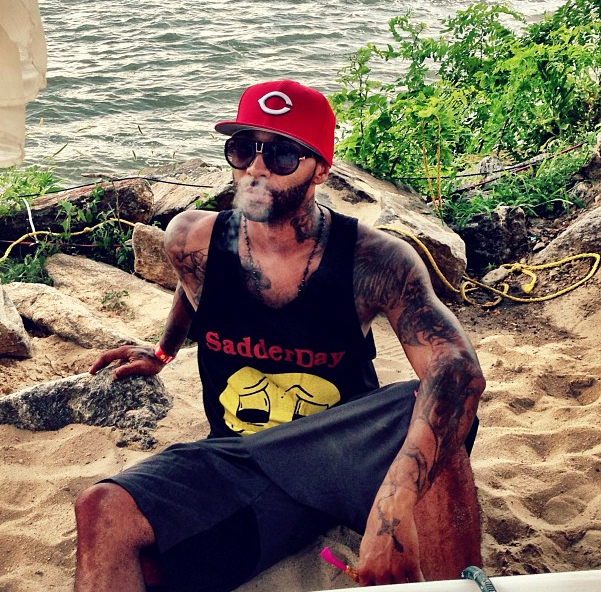 What can we say about Joe Budden, he is the best thing on LHHNY, but over the past year in the off season he has been touring with Slaughterhouse and beefing with Kendrick Lamar in August.
Here is his bio from Vh1:
Joe Budden is a hip hop artist born in Harlem, NY and raised in Jersey City, NJ, who is widely considered one of the most gifted lyricists thanks to some of his works on various mixtapes.

In addition to being a solo artist, is a member of the hip hop super-group Slaughterhouse, alongside Royce da 5'9″, Joell Ortiz and Crooked I. His most commercially successful single is the song "Pump It Up," from his self-titled album.

Joe Budden began freestyling in high-school and made many appearances on several NYC mixtapes. In early 2012, Joe Budden and Emanny teamed up with a few producers to form the group SLV (Summer Leather Vest). Joe Budden is also widely known for various high-profile relationships, publicized by the media, in his lyrics, and on Twitter. Joe lives his life very publicly and has hundreds of thousands of fans that follow his every move on social networks. Joe has been in the studio this year working on his album and a new Slaughterhouse album as well.
Here is his rebuttal to K-Dot.
Check all the pics…
Related articles