Love & Hip Hop Atlanta star Mimi Faust is gracing the cover of House of Chapple magazine and she looks absolutely beautiful.
Inside you'll see Mimi showing off her modeling skills as she rocks several beautiful dresses and a cover story.  See more photos from Mimi's photo spread and some very revealing answers for some of your burning questions.
Here are some highlights from Mimi's interview with House of Chapple magazine: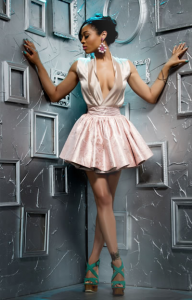 How LHHATL has changed her life:
"LHHATL has changed my life because of the opportunities I have gained from this process, it has been just amazing."
The status of her relationship with Niko:
"Ha ha ha ha…Can you write that? A f*cking joke! Where do we stand? We don't stand…one. Is there a sexual relationship? Yeah, the d*ck is great! Next question!"
On threesomes with Stevie J and Joseline:
"Don't ask me no stupid sh*t like that! Next question!"
On what she's learned from dating Stevie J:
"Listen to the warning signs. They're there."
What do you think of Mimi's response's?
Legit or not?
And in case you forgot who she was speaking of, since his stint on season 2 of LHHA was short lived. Nikko posted this pic of himself showing off his chissled bod for the ladies and possble men out there.
Check it and let us know is he reminds you of Stevie J in anyway, or will we need a tripod photo to size them up?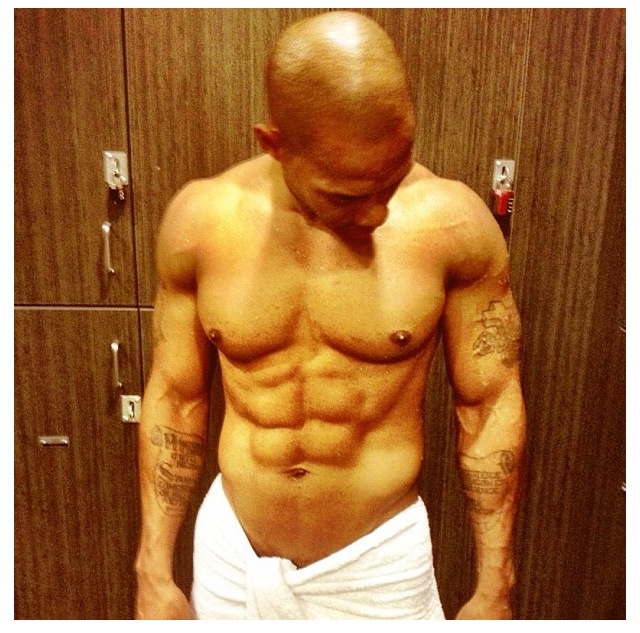 Well ladies and gents?
Your comments are appreciated….share the love on this topic!
Related articles