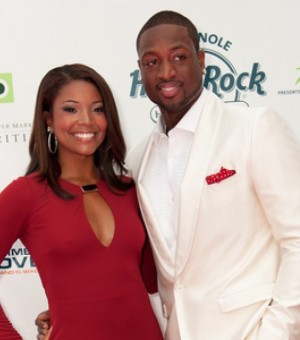 Gabrielle Union And Dwyane Wade Are Married!!! Congrats go out to Gabrielle Union and Dwyane Wade, the longtime couple finally tied the Knot...
Survivor Lead Singer Jimi Jamison Dead at 63 Eye of The Tiger singer, Jimi Jamison has died at 63 after suffering from a heart attack...
Juan Pablo and Nikki Ferrell Join Couples Therapy 5!!! The MOST hated Bachelor is coming back to TV...