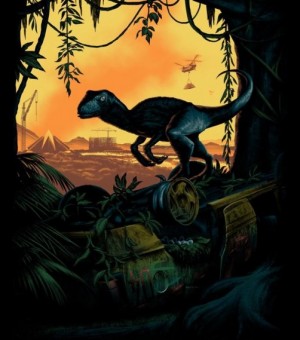 First Look at Jurrasic World Poster! The long awaited Jurrasic World poster has just been revealed and a lucky few Comic-Con attendees got one...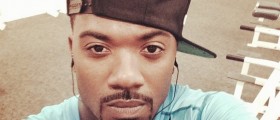 Ray J Charged with 10 Crimes The L.A. County D.A. has thrown the book at Ray J, he's been charged with 10 Crimes as the D.A....
Iron Man 4: Will Robert Downey Jr Return??? What's Iron Man without Robert Downey Jr.? A Big...