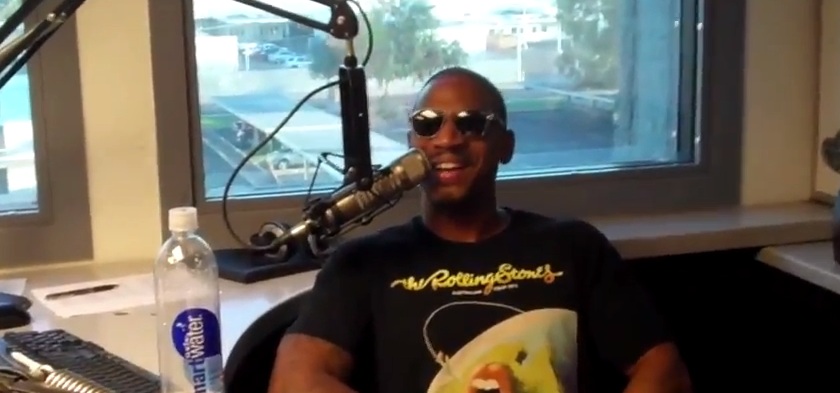 (CelebNMusic247) Stevie J Reveals Sex Tape With Joseline?
Stevie J sat down with BootlegTV to talk about being a Casanova with all the ladies. He also talks about his former girl, Eve. Stevie claims he "opened the books for her," which was obviously a sexual innuendo. Stevie also says he's working on a new book for playas…he describes it as a manual for men and women.
He reveals that Joseline likes anal sex and look out for an upcomign sex tape with he and Joseline. We love Steebe J!
Watch the Stevie J on BootlegTV:
We are looking forward to seeing all of it!
Related articles