(CelebNMusic247-News) SXSW Must See Artists for 2013
It's that time of year as the SXSW makes its way back to Austin, TX for another round of hard-hitting music from the hottest in the music industry. From notable heavy weights to new comers making waves on the airwaves SXSW is the best place to hear and see new artist!
Which leads us to the MUST see newcomers for 2013. Kicking off the MUST SEE Artists list for 2013 is ICONA POP.
Icona Pop has made a name for themselves with their hit single "I Love It" currently residing comfortably in the Top 100 Billboard Charts, 2013 is already proving to be a promising year for Swedish girl duo Icona Pop. Fresh off of the heels of receiving numerous accolades plus making the cut in most Best of 2012 lists, including Rolling Stone Magazine's 'Best Songs of 2012', SPIN Magazine's 'Best Pop Albums of 2012', Pitchfork's 'Top Tracks of 2012', Washington Post's 'Song of the Summer', Entertainment Weekly's 'Best Singles of 2012', Huffington Post's 'Best Song of 2012', Village Voice's 'Pazz+Jop Top Singles of 2012', and Idolator's 'Best Music of 2012', the Icona Pop ladies are currently on the road Passion Pit and Matt & Kim, whilst also finishingtheir forthcoming debut album, due later this year.
ICONA POP AT SXSW 2013:
Tuesday, 03/12 - The Warner Sound Captured by Nikon - 09:40PM

The Belmont: 305 West 6th Street

Tuesday, 03/12 – Pitchfork Showcase – 12:00AM

The Mohawk: 912 Red River Street

Wednesday, 03/13 -Urban Outfitters: Rookie Magazine Day Party- 06:00PM

Urban Outfitters: Backlot2406 Guadalupe Street

Thursday, 03/14 – FILTER Magazine – 06:00PM

Lustre Pearl: 97 Rainey Street

Thursday, 03/14 – Check Yo Ponytail x Mad Decent x Fool's Gold: Super Party – 10:50PM

Emo's: 2015 East Riverside Street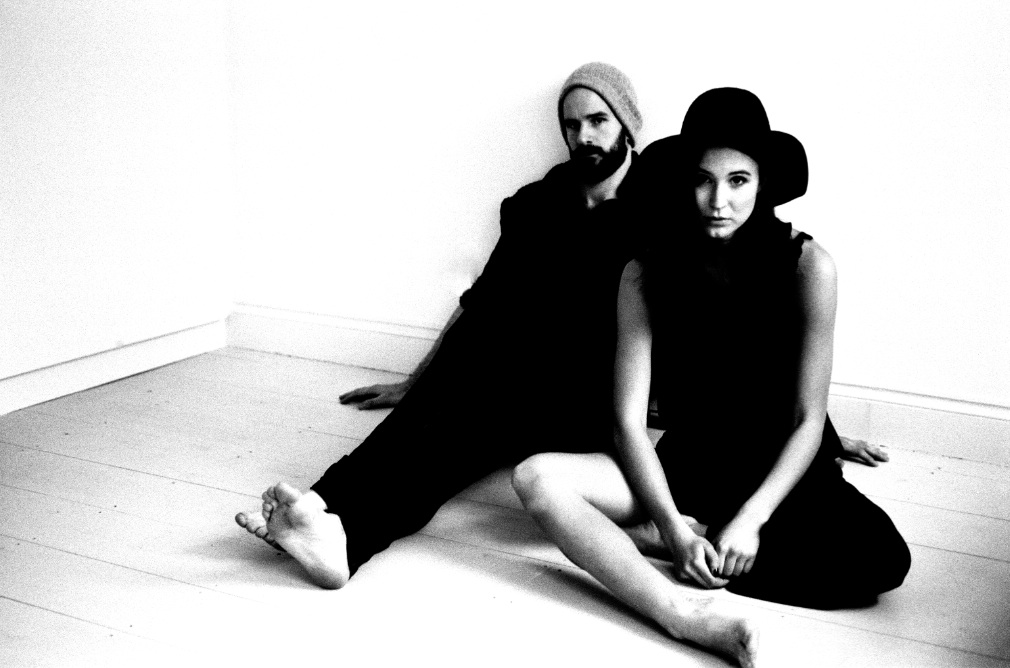 The breakout band is K.I.D.S , a Stockholm/London combo.
The band is the brainchild of Swedish singer Rosanna and British instrumentalist Charles (of White Lies). The band has been working on their debut album in London since the middle of last year, and recently posted this video for track "Ragged Old Angels" – they've expanded to a full live set-up featuring ex-members of Ipso Facto and M.I.A's band in preparation for their debut live shows at SXSW, Austin. TX in March.
K.I.D.S AT SXSW 2013:
Wednesday, 03/13 – Filter Magazine – 09:30PM

Clive Bar: 609 Davis Street

Thursday, 03/14 – MOKB  – 04:00PM

Peckerheads: 402 East 6th Street.

Friday, 03/15 – Windish Agency – 02:10PM

Mohawk: 912 Red River Street

Saturday, 03/15 – Filter Magazine – 02:00PM

Cedar St Courtyard: 208 W 4th Street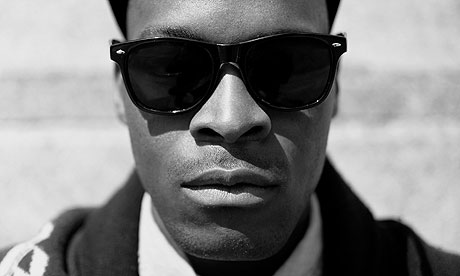 Rounding out the top MUST SEE artist is New York's performance artist/rapper Zebra Katz has recently toured with Aezelia Banks, Lana Del Rey, Scissor Sisters and Diplo and can also count Bjork and Die Antwoord as fans.
His breakout single 'Ima Read' had Pitchfork hailing it as a "standalone piece of art unto itself" with his signature slo-mo dark delivery to his rhymes, which are set over a minimal, unencumbered beats; – The capstone creation of 25 year old New York multidisciplinary artist Ojay Morgan. Katz music is inspired by Nina Simone, Andre 3000, Missy Elliot, James Blake, and Lauryn Hill.
Morgan has cultivated a signature and unique presence all his own. With more exciting news on the horizon, Zebra Katz has been busy working on new material in his hometown of Brooklyn, NY and is preparing to take the world by storm with his unique blend of witty lyricism and performance art.
ZEBRA KATZ AT SXSW 2013:
Thursday, 03/14 – Check Yo Ponytail x Mad Decent x Fool's Gold: Super Party – 02:30PM
Beauty Ballroom

2015 Riverside Drive

Building #4
Thursday, 03/14 – Pitchfork Showcase – 11:25PM

1100 Warehouse

1100 East

5th Street
Friday, 03/15 – C3 Presents – 09:00PM

508 House
Friday, 03/15 – Brooklyn Vegan Showcase – 11:00PM

Maggie Mae's

323 East Sixth Street
CelebNMusic247 brings you latest news on celebrity daily…Stay connect:
Stay Connected to CelebNMusic247.com: Follow us on Twitter – Like us onFacebook and Friend us on YouTube 
Related articles