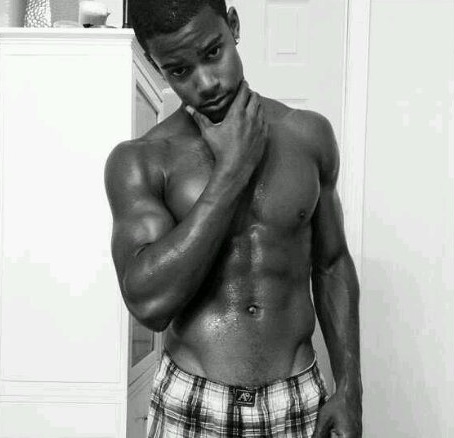 (CelebNMusic247-News) Trey Songz' Brother Nude Photo Leak
It seems sexy men runs in the family, R&B singer Trey Songz may be able to get women to be "Pantie Wetter's" his young brother Xavier Tucker, aka Forrest Tucker is having women begging for more!
And we can see why, since X is packing some serious heat in them sweats ladies.
We know that you're all happy, since Forrest recently had some nude photos leak online by a female singer/songwriter/model who works with Chocolate Boy Music.
Along with the photos came the following story:
"I might as well give you the scoop! Forrest other known as Xavier was trying to holla at upcoming Model "TheRealKimdash" (her twitter) who hangs out with Karruche . She only uses her email for business inquires only, but that didn't stop him from sending his nudes. She then later took to twitter and blasted him without realizing who she was blasting, Then later deleted the tweet, but not before I could screenshot it (yes gawd). I saw the email attached to the screenshot and traced it back to Forrest!!! As you can see in one of the pics it confims its his email because he's giving out to someone else for music use."
They photos are supposedly Trey Songz's younger brother Forrest. But before you look at the photos here is an exchange of Tweet's between Forrest and Kim: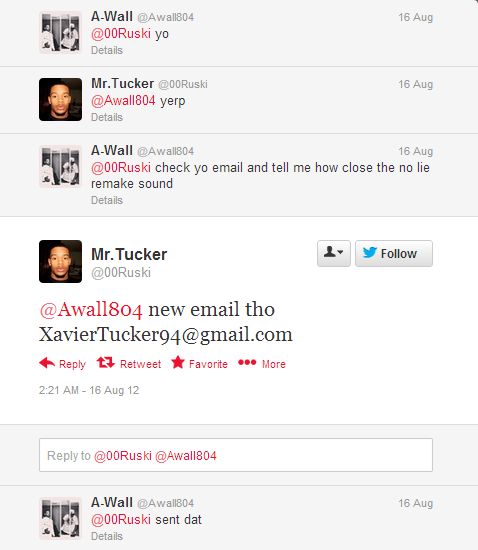 Check the alleged pics of Trey Songz younger brother, Forrest Tucker because he's finer that Trey!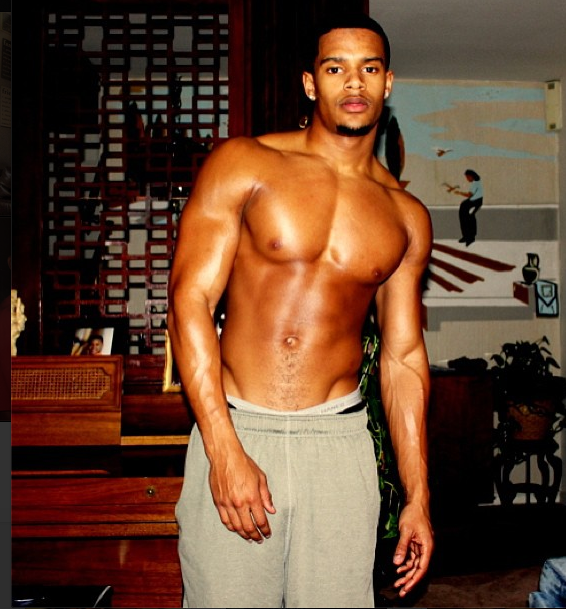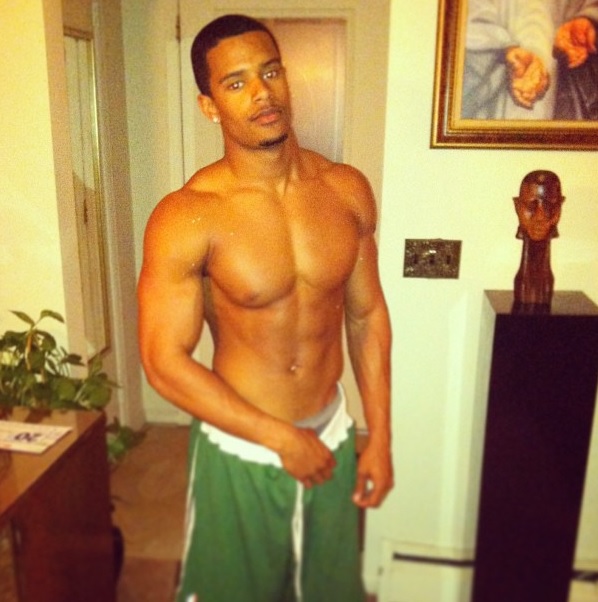 Are you loving his sculpted body?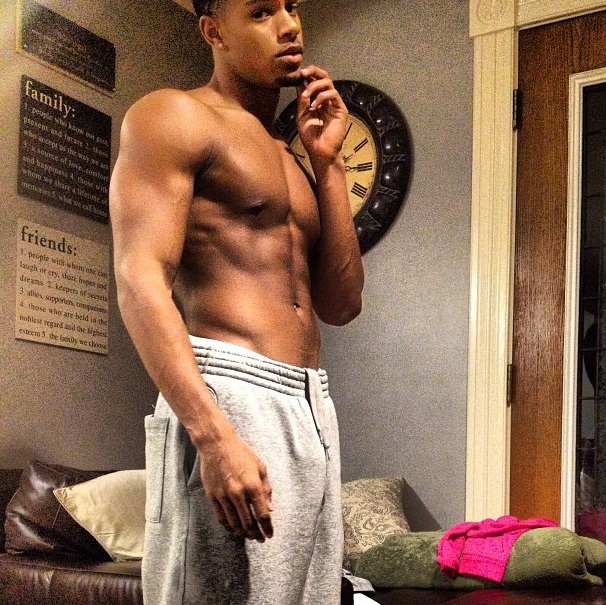 Checkout his defined back…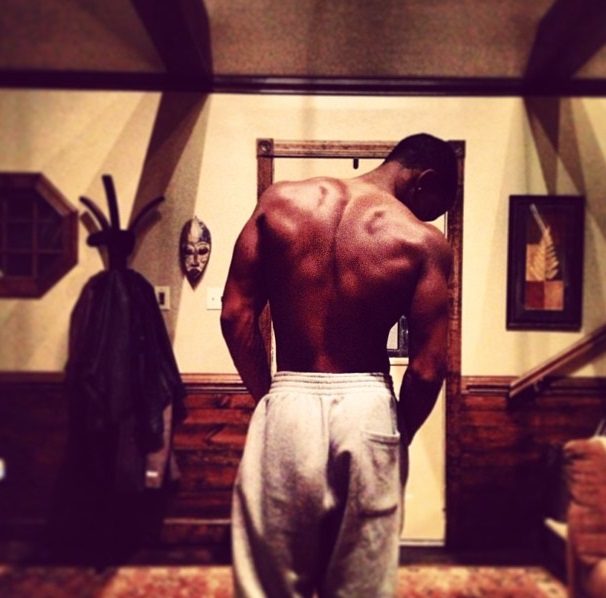 It's obvious X gets his handsome looks from his Daddy and that's not only what he's inherited, because ladies this young man is packing a night stick!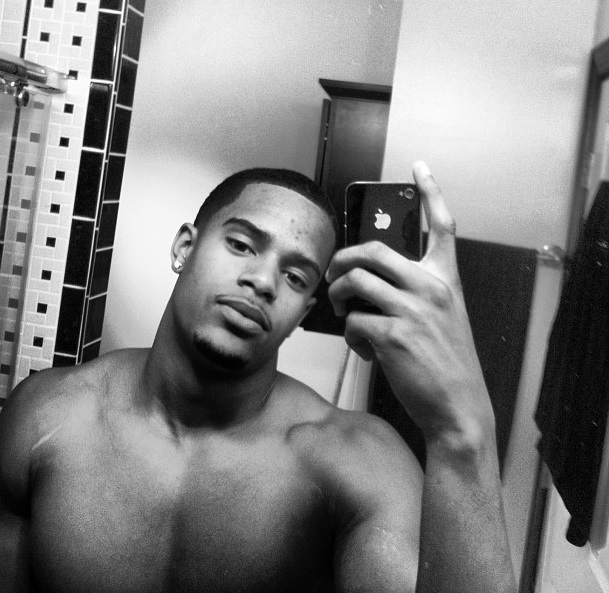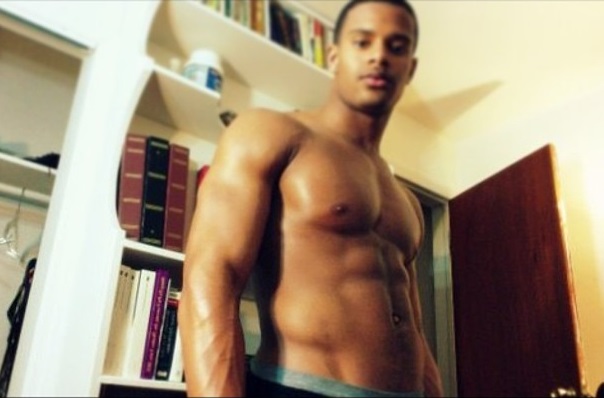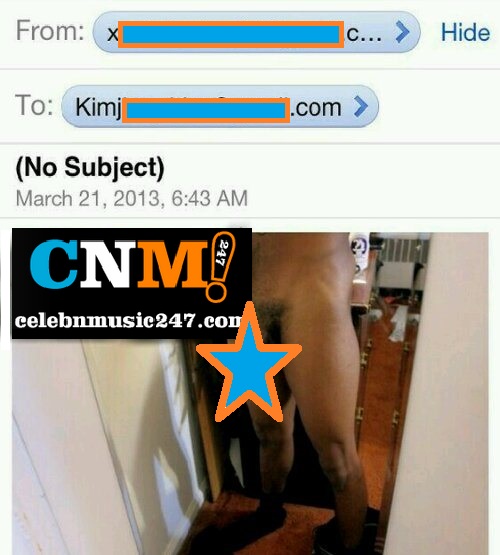 Click HERE to SEE the NSFW (We will NOT put any NSFW PICS on this site)!
Rumor has it, the unnamed girl (who's initials are KB) in the photo is behind the leak of the photos: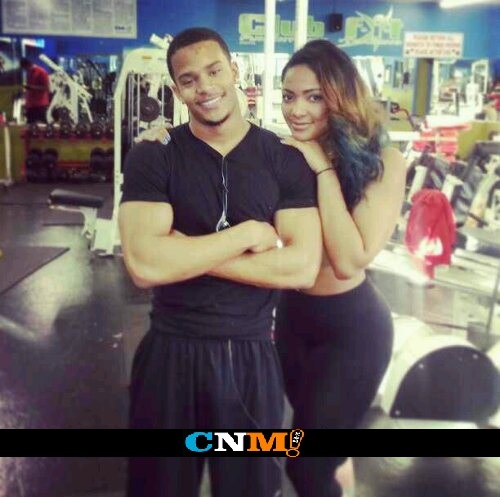 Related articles